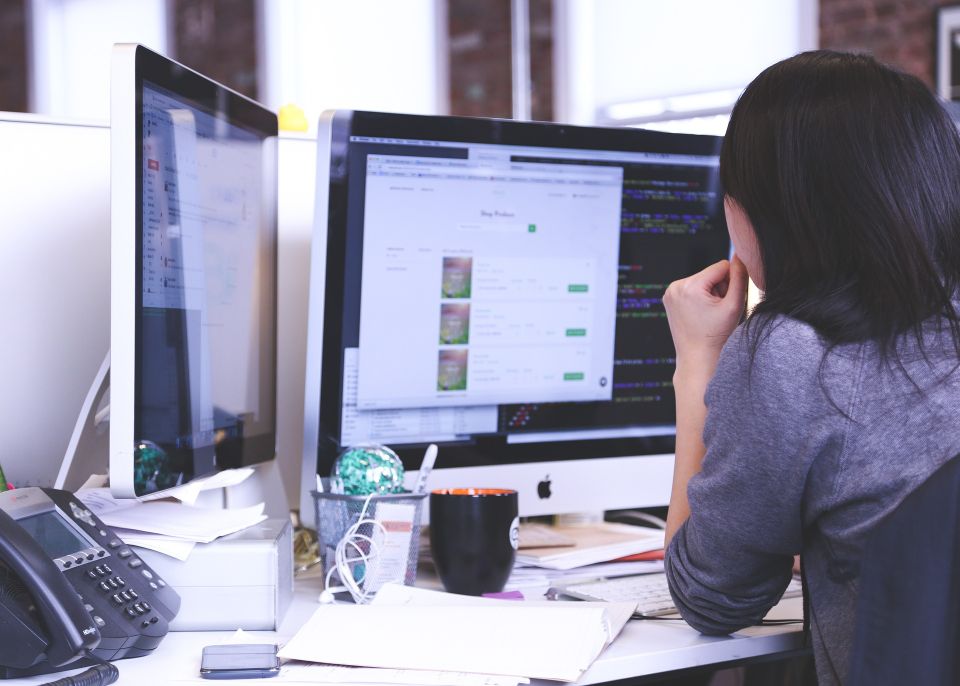 Our Approach
At Kingdom Web Pros, we offer a range of packages to suit different needs and budgets. Our packages start with a DIY option for those who prefer a more hands-on approach, all the way up to comprehensive done-for-you packages with additional services. The pricing varies based on the level of customization, features, and ongoing support included in each package.

Our least expensive package is the 5 Page DIY option, which allows you to build and maintain your own website using our platform. This package is ideal for individuals or small businesses looking for a cost-effective solution and are comfortable managing their website independently.  Video tutorials and/or personal training via zoom will be made available to ensure success.
As you move up the package range, you'll find our One-Time Done-For-You Design & Setup options with increasing page counts, additional features, and ongoing services like hosting, unlimited updates, and reputation management. These packages are designed for businesses that prefer to have our professional team handle the design, setup, and maintenance of their website, providing a hassle-free experience and ensuring a high-quality, customized website that meets their specific needs.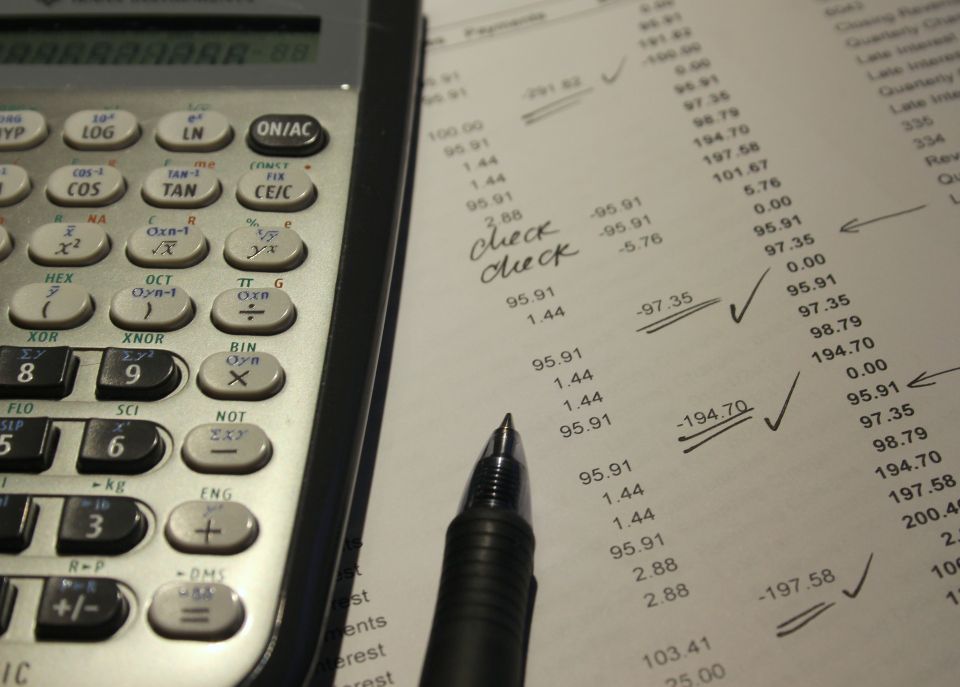 Request a Custom Quote
The pricing difference among packages reflects the level of complexity, customization, and ongoing support required for each project. This includes factors such as the number of pages, integration of advanced features like e-commerce or SEO setup, and additional services like reputation management. Each package is tailored to deliver the best value and meet the unique requirements of our clients.

To determine the specific pricing for your project and explore the full range of services we offer, we invite you to request a custom quote. Our team will assess your needs, discuss your goals, and provide you with a detailed proposal that aligns with your budget and objectives. Requesting a quote allows us to provide you with a tailored solution that addresses your specific requirements and ensures you receive the best possible results.