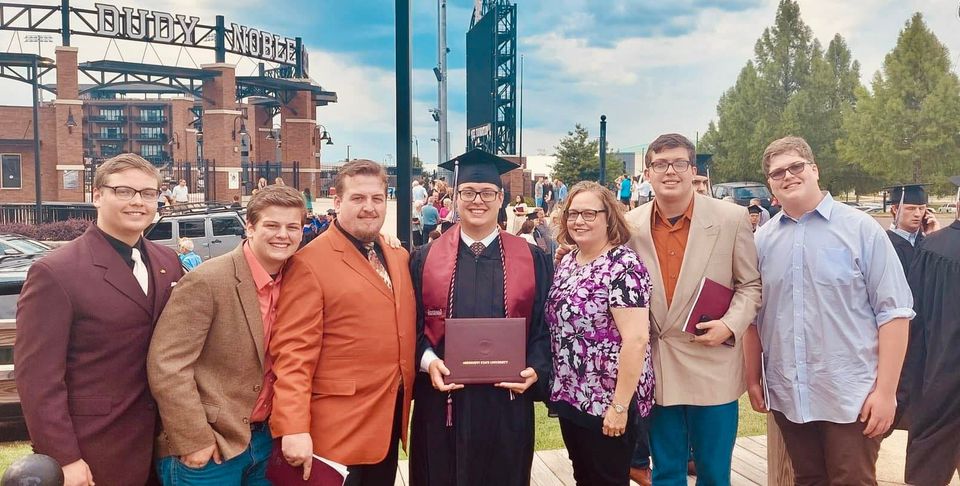 Reach out to us today to request your complimentary website demo!

There are no charges, no obligations, and no risks involved.
Our confidence in our work is so high that we're prepared to create your website demo without any cost. If you're not completely satisfied, there will be no charge. It's as straightforward as that.

To begin the process, please contact us or fill out the form below with your details. We eagerly await your response!
Kingdom Web Pros
Augusta, GA